FREE COMPUTER App when purchasing smartphone version
The App to easily and quickly find locations from the Atlantikwall!

Finding locations is a thing of the past, get more out of your holidays / days by spending less time searching and spending more time viewing!

Unique functions:

13+ Countrys
36.728+ Locations
64.132+ Pictures
9.440+ Area's
4.183+ City's
WWII & WWI & Cold War
Area names on chart
Mark locations as visited
Built-in Chat
Upload & Share Picture / Locations
Languages: Dutch & English
Automatic Chat / App Translation
Regelbau(standard) Bunker Drawings
Adaptive Distance tracking


(Calculates distance between your position and a location)

Once purchased free updates and always access!

NOTE: Download the Smartphone App now and get a FREE computer App! Save 50%
The BunkerApp for the true hobbyist!
Find unknown and hidden bunkers.
Information about the BunkerApp:
Finding locations is part of the past, get more out of your holidays / days by spending less time searching, and more time viewing!
(so no more tampering with old drawings/charts that are hard to read and often incorrect)

Forget what you know so far, through 25 years of research and by a team of 30+ active people, we manage the largest database of bunkers and other war-related locations, we are processing all this in the app and are already at 25,000+ locations, this is about 40% of what we know and also of what comes in (we go with several people almost every day on the road to look up and process locations in the app, straight from the dunes, for the best results!).
Read more
Adaptive Distance Tracking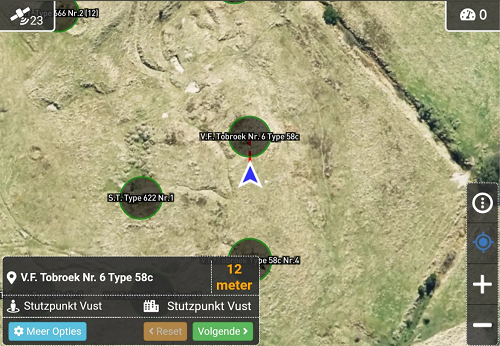 Calculate Distance!
The app automatically calculates your distance towards the nearest location, with a precision of approximately 5 meters.
Regelbau Drawings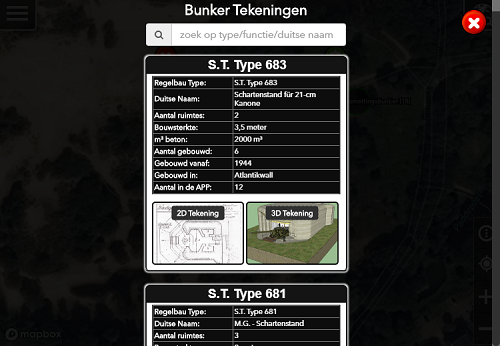 Different type(s)!
1. S.T (Standige Ausbau)
2. Kuvers (Kustenverteidigung)
3. V.F. (Verstarkt Feldmassig)
4. F.A. (Feldmassig)
36.728+ locations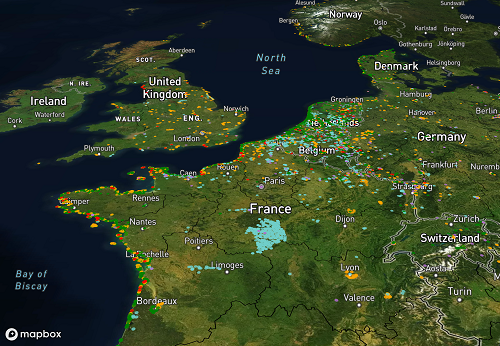 36.728 locations on 1 map!
Many, never before seen / shared bunkers and other locations you will find in this application.
(included those that are underground/forgotten).
Unique locations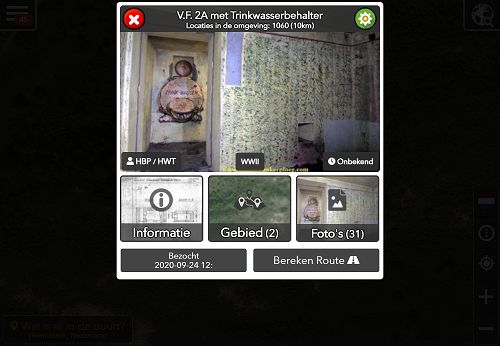 Secret / Unknown locations!
Find locations that until recently nobody knew, after more than 25 years of (field) research and visiting dozens of archives worldwide, this database has been created.
Search nearby / address
Advanced Searching!
With 1 push on the button you will see all the locations that are near your position, you can also search by address or by city / country / area / Bunker type.
64.132+ pictures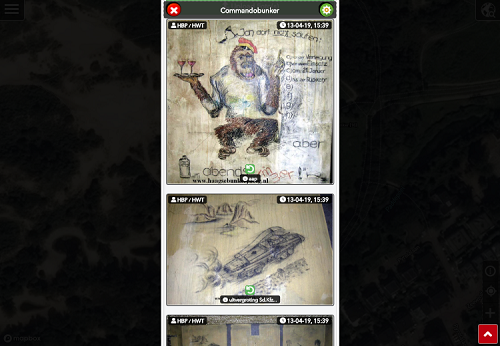 Unique view at fortifications!
Tens of thousands of photo(s) spread over 36.728 locations. There is always something to see so you don't have to go out. Nice from the couch at home!
Drawn Locations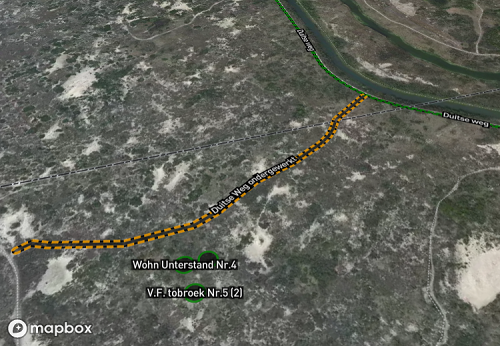 Maximum overview!
Because we draw minefields / tank canals and many more locations, you get a good overview of what the situation was at a support point.
Support points on map!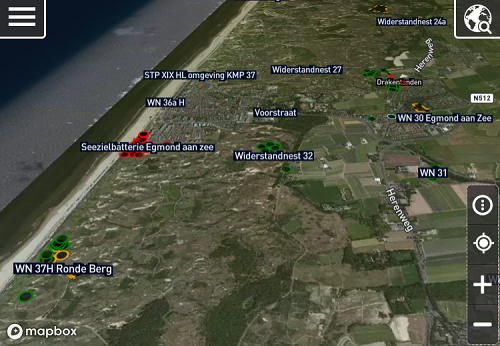 Maximum overview!
On the map you see all areas with their correct names, so you always know where you look at and what it was called.
Handy tools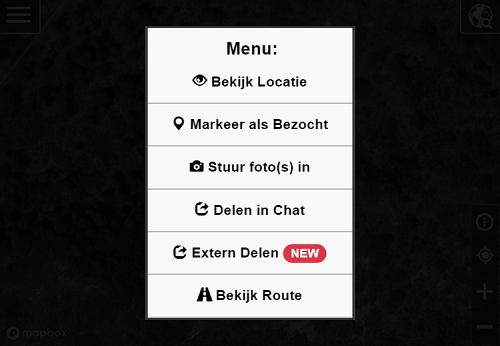 Smart and handy tools!
In the app you will find dozens of smart options to increase ease of use, for example you can mark locations as visited and search by address, or calculate a navigation route.
And much more!
Historical War Tracker Video
What are you waiting for?
Download now, lots of people use it!